My previous life path was colorful, diverse and also quite often very rocky. Looking back, these difficult phases of my life have taught me a lot and nowadays provide me with great resilience. Even those deepest phases are important in order to illuminate one's own life path even more precisely & above all to develop the courage to walk it. Great mentors accompanied me on my journey, and I am very happy that they remain loyal to this day!
In my free time I love to travel, to be with horses and to spend time in nature, especially in the mountains. I connected with the Buddhist teaching 10 years ago and practice Vipassana meditation daily. Cooking with regional products and exchange with friends are very close to my heart!
Since 2011 Freelance consultant.
Since 2014 riding therapy work with handicapped children / adolescents.
Since 2015 volunteer and advisory work for people with a migrant background for various institutions, e.g. Social Impact LAB, ArrivalAid non-profit UG, HVMZM e.V., mint e.V., Humanitarian Without Borders e.V.
1998 – 2011 independent with Event Management Agency.
Many years of event experience European-wide.
Entrepreneurial thinking and acting.
Several years of experience working with people with a migrant background. Entrepreneurship consultancy.
Women Empowerment in Entrepreneurship Consulting.
Degree in Business Administration (focus: International Business) USA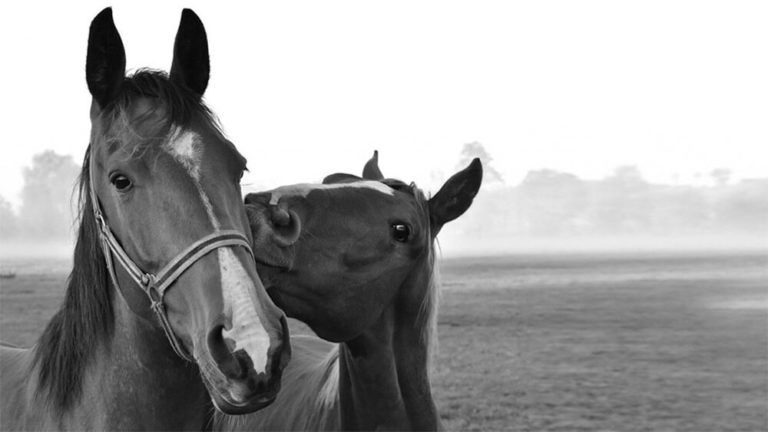 Event management
B / S / H / Bosch Siemens Hausgeräte GmbH (over 10 years of support for sales conferences National & International, Roadshows, PROTOUR, opening Tassimo Werk Nazarje/Slovenia), incentives in Portugal, Spain.
Robert Bosch GmbH and Siemens Aktiengesellschaft (over 10 years of events accompanying trade fairs).
Deutsche Bank AG (over 5 years of International corporate conferences for Josef Ackermann).
Investcorp (International Investment forums). With Thomas Middelhoff, Joschka Fischer, Gerhard Schröder.
Deutsche Bahn AG (open house days, seminars, workshops).
Div. food, pharmaceutical and automotive companies.
Div. law and tax law firms (workshops, seminars, conferences).
Social sector
Social Impact LAB.
Humanitarian Without Borders e.V.
Bfz (Berufliches Fortbildungszentrum der Bayrischen Wirtschaft gGmbH)
ArrivalAid gemeinnützige UG
HVMZM e.V.
mint e.V.
Certifications & Memberships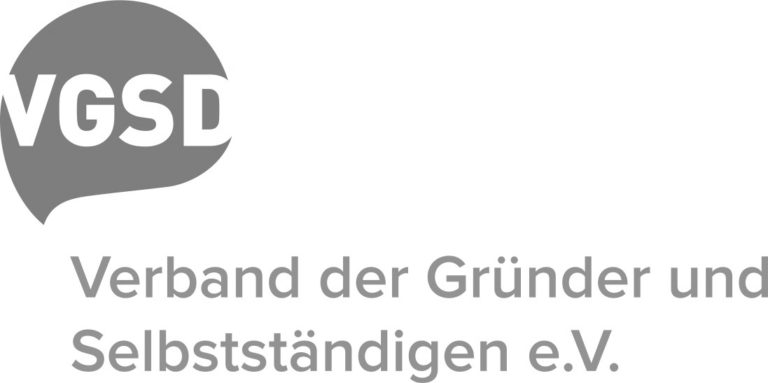 "With our hearts we recognize truths that we do not recognize with our minds solely."
BLAISE PASCAL