Entrepreneurship Coaching
Entrepreneurship coaching of migrants for the future-proof re-alignment of their start-ups.
Presence and online modules possible.
I have many years of experience in working with migrants and young entrepreneurs setting up their business in Germany or in their home countries. Until now, I have covered numerous professional groups: small retailers, supermarkets, gastronomy, solo self-employers
My life has taught me a lot. Based on this multifaceted life and work experience as an entrepreneur, I have developed individual methods. Each of my approaches is tailor-made for the coachee and combines great empathy, love for people and of course my experience from the free economy.
How is the joint process?
Start of your Hero – Journey!
Certifications & Memberships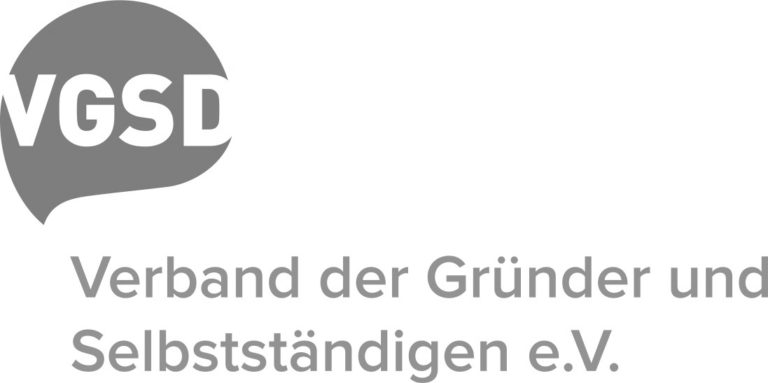 "The road to your goal begins on the day you take 100 percent responsibility for what you do."
DANTE ALIGHIERI