Consultancy for hotels, restaurants, locations. Presence and online modules possible.
In this area, I offer an overall analysis, structure and restructuring of the management organization, in-depth and detailed personnel and strategy consulting. In particular, the focus is on climate and environmental protection and the forward-looking orientation after Corona. Jointly we will focus on digitization of processes, sustainable hygiene concept and energy management.
What needs to be kept in mind?
Are you a hotelier, restaurateur or location operator and want to emerge more efficiently after Corona? What needs to be considered?
Certifications & Memberships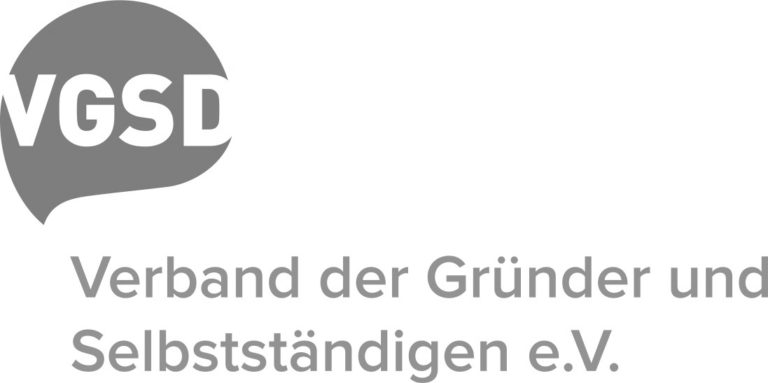 "We should start every single day like a new life."
EDITH STEIN